The Leader In Substrate Protection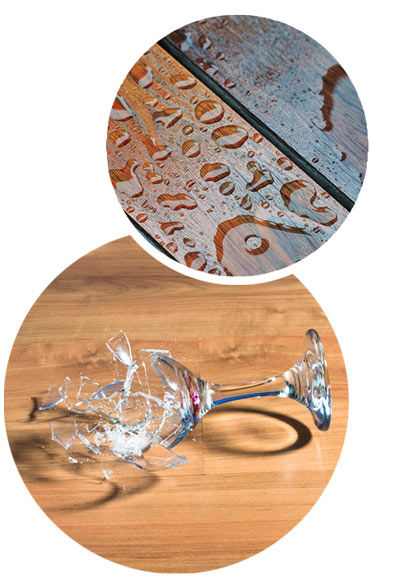 Trustor Coatings develops and manufactures environmentally responsible coatings serving a variety of global industries. As custom formulators, our personalized solutions have achieved performance levels that are unmatched by competitors.
Our product solutions are available in a number of formats, including:
100% solids (by volume)
Waterbase
Waterborne UV
Our WearMax coatings impart a variety of properties for wood, vinyl, cork, LVT, plastic products, laminate and more!